Il Management Team
Scopri di più sul nostro Management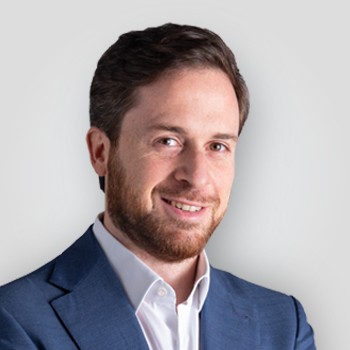 Diego Palano
Direttore Generale e AD di Facile.it Broker di Assicurazioni SPA e Presidente AD di Facile.it Mediazione Creditizia SPA
Dopo una laurea con lode in Ingegneria Automatica presso l'Università di Roma La Sapienza, Diego si specializza conseguendo con pieni voti un Master of Engineering in Manufacturing presso il Massachusetts Institute of Technology a Boston (MA), USA.
Dopo alcune brevi esperienze come ingegnere, entra in consulenza con The Boston Consulting Group. A fine 2011 Diego fonda e poi dirige Westwing.it (in precedenza Dalani.it), il primo shopping club online italiano nel settore della casa.
Diego entra in Facile.it nel 2017 come Managing Director Insurance, gestendone il core business fino al 2020. A partire da Gennaio 2021, Diego assume il ruolo di Direttore Generale del Gruppo Facile.it.
"In God we Trust, all others bring data."
Vedi profilo linkedin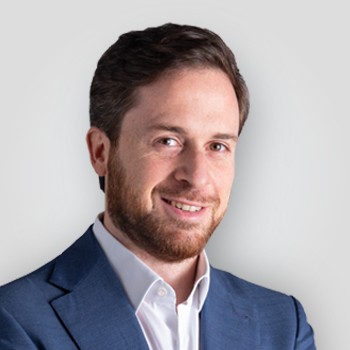 Altri membri del management team
Vedi tutto il management team