Il Management Team
Scopri di più sul nostro Management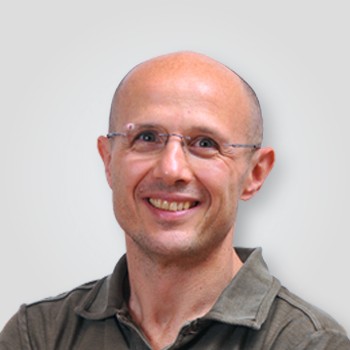 Simone inizia il suo percorso professionale nel 1995 all'interno di Leonet con la carica di Network & System Administrator. Nel 2000 entra nel gruppo del servizio di comparazione Kelkoo in qualità di Chief Technical Officer per l'Italia e, nel 2005, diventa Head of Engineering in Yahoo! Italia.
Entra a far parte della nostra azienda sin dalla sua nascita in qualità di Web Developer e assume con successo la guida del team interno di Tecnologia.
Simone ricopre attualmente il ruolo di Responsabile del Team ICT.
"Choose a job that you love and you will never have to work a day in your life."
Vedi profilo linkedin